Welcome!
---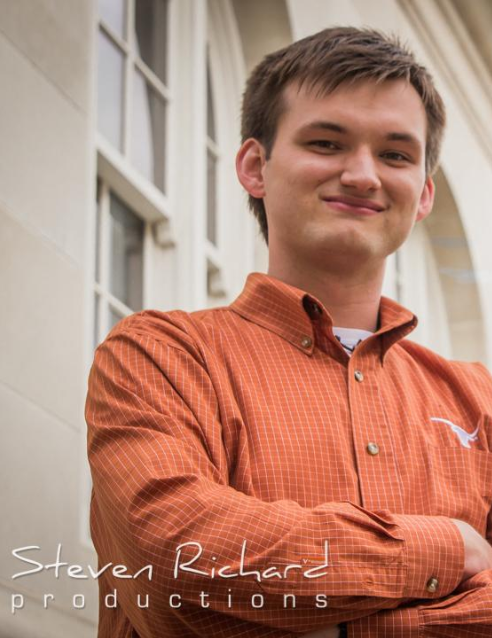 Evan Ott
Data is my passion. Whether it's predicting Election 2016, estimating rainfall, or teaching data analysis, I love connecting data with people and real-world problems. To that end, I've created this website to bring the data to you.
How to use this site
The Projects section is a catalog of larger-scale projects I've worked on. The Quick Ventures section is a jumping-off point for shorter (readable in 5 to 10 minute) escapades into topics I find interesting. If you'd like to read about me, rather than my work, then read on below!
Research Interests
As a second-year statistics doctoral student at UT-Austin, I'm still exploring my potential research interests. Some of the SDS seminar talks I've found most interesting were Babak Shahbaba's talk on "Scalable Monte Carlo Methods" and Veronika Rockova's talk on "Fast Bayesian Factor Analysis via Automatic Rotations to Sparsity." Although it is a somewhat old-hat in its simplest form, I've found Hamiltonian (or hybrid) Monte Carlo absolutely fascinating, as it connected so well with what I learned as a physics major.
Additionally, I found Aws Albarghouthi's talk on "Proving that Programs Do Not Discriminate" at the Big Privacy: Policy Meets Data Science Symposium to be very intriguing. With an increased reliance on automated decision making (often using machine learning), it's important to understand whether programs discriminate, how to detect it, and so on.
As of Fall 2016, I'm very fortunate to be an NIH Biomedical Big Data Science Fellow through a T32 grant at UT as part of the BD2K (Big Data to Knowledge) initiative. My coursework is now more tailored to that end, and I will begin research rotations next fall in various aspects of that intersection of fields (biology, computer/computational science, statistics).
Education

Statistics PhD Student (Fall 2015 — Present)
The University of Texas at Austin

B.S. Computer Science, B.S. Physics (Fall 2011 — Spring 2015)
The University of Texas at Austin
Turing Scholars and Dean's Scholars Honors Programs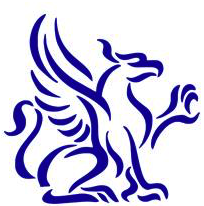 High School (Fall 2007 — Spring 2011)
School for the Talented and Gifted (TAG Magnet)
Co-Valedictorian, Senior Class President
Contact Information