Welcome!
---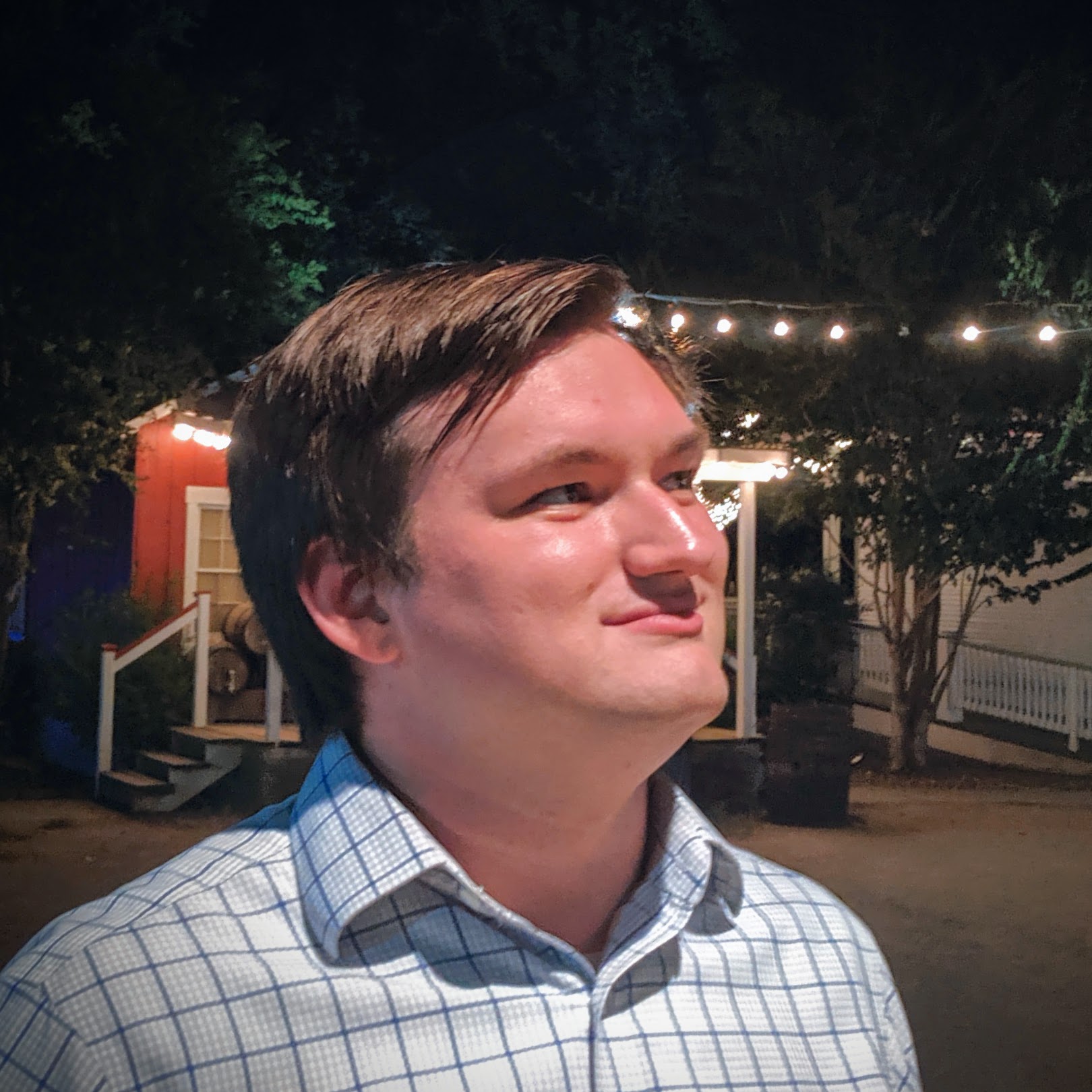 Evan Ott
Email: contact@evanott.com
GitHub: @eaott
LinkedIn: @evanott
About Me
Updated "about me" section coming soon.
Education

PhD Statistics (Fall 2015 — Fall 2022)
The University of Texas at Austin
Dissertation: Probabilistic Neural Networks, advisor Sinead Williamson

B.S. Computer Science, B.S. Physics (Fall 2011 — Spring 2015)
The University of Texas at Austin
Turing Scholars and Dean's Scholars Honors Programs
Undergraduate Thesis: Estimating Rainfall with Neural Networks and Conditional Random Fields, supervisors Michael Marder and Pradeep Ravikumar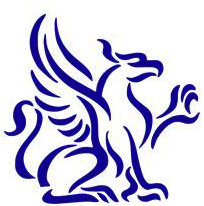 High School (Fall 2007 — Spring 2011)
School for the Talented and Gifted (TAG Magnet)
Co-Valedictorian, Senior Class President
Publications
Evan Ott and Sinead Williamson, "Nonparametric Posterior Normalizing Flows," ICML Workshop on Structured Probabilistic Inference & Generative Modeling, 2023.
Evan Ott and Sinead Williamson, "Spike-and-Slab Probabilistic Backpropagation: When Smarter Approximations Make No Difference," NeurIPS I Can't Believe It's Not Better Workshop, 2022.